We support the Yours
Settlement strategy in Albania
We take care of everything from finding you funding to supporting you with tax strategies to finding you European and state funding. If you wish to get funding and pay less tax in a TAX FREE safe haven 1 hour flight from Italy, we are here to make sure you succeed now and for the future of your business in Albania.
Financial Advice
Our team of experts will make sure that you are on the right track to get the financing, whether bank, state or European, to develop your project and succeed in Albania and the World.
Investment strategy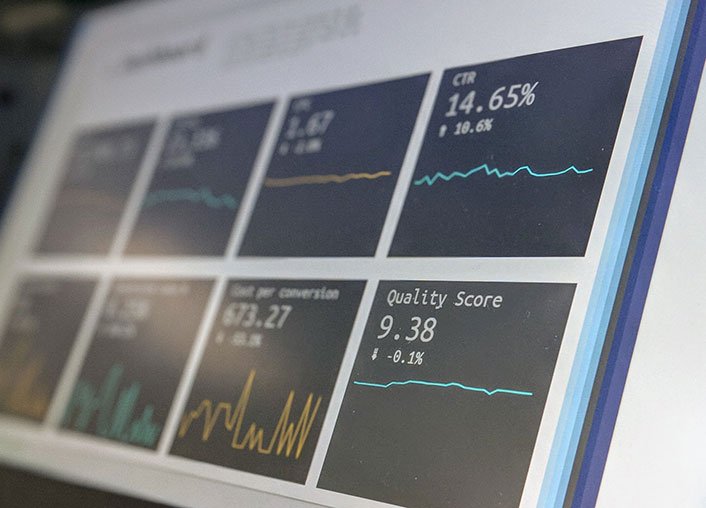 Help grow your wealth with our customised services to create an investment strategy, manage your current portfolio and plan for retirement.
Banking
We find for you the best bank to meet your financing needs, the best savings and deposit account that allows you attractive interest rates, and help you build your banking income safely.
We make life easier for people like you who want to pay less tax legally and earn more.
Our goal is to make you pay less taxfind you the funding to grow and the best location where you can grow your business idea. We are committed to promoting a world without borders, where everyone can pursuing one's dreams and achieving success in tranquillity without oppression.
""Your work will occupy a large part of your life, and the only way to be truly satisfied is to do a job that you consider fantastic. And the only way to do a fantastic job is to love what you do.'"
Steve Jobs, co-founder, Chairman and CEO of Apple Inc.
Saving Money, Time and Less Bureaucracy
Support in raising finance
Enterprise Risk Reduction
Personal tranquillity
15 years of experience in Albania
We find you the financing and the government support you need to set up and pay less tax. We have been working in this field for 15 years and are enthusiastic about moving forward in our profession.
2300
Successful strategies
265
Successful investments
our Team
People you can trust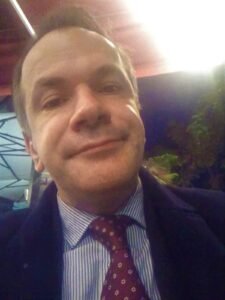 Dr Alessandro Zorgniotti
CEO
Roberto de Bortoli
Business advisor
Dr Enrico Monaci
Financial Advisor
Latest news
Durres, located on the Albanian coast, is a city with a rich and ancient history. The city has been ruled by a variety of empires, dynasties and kingdoms throughout the...