azeta professional albania
We develop careful tax planning to make you pay less tax in a TAX FREE safe haven in Albania.
Among our concerns, the biggest is to make you pay less tax legally.
The others are, to support you to lower your production costs and receive European and state or private funding, to accelerate your growth in the TAX FREE incubator in Albania.
We follow your transfer to Albania.
We accompany your company to the institutions.
We follow your tax planning.
We follow your development project.
We open the best financing avenues for you.
Why choose us
Constant innovation
Accompany SMEs in the Albanian and Balkan market and follow them in all aspects, both financial and establishment.
A world without borders, where those who want to do business while paying low taxes can develop their business ideas while living comfortably and getting personal satisfaction from their work.
Careful and precise fiscal planning. We follow different methods and economic models to help companies develop in pursuit of excellence.
our Team
People you can trust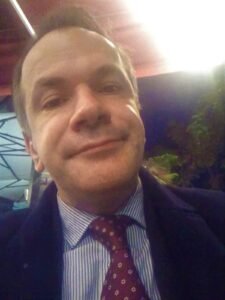 Dr Alessandro Zorgniotti
CEO
Roberto de Bortoli
Business advisor
Dr Enrico Monaci
Financial Advisor
What do you want to do now?
Do you want to stay in Europe with a recession looming, galloping inflation and ever higher gas and electricity costs and a shortage of raw materials, or would you like to get in touch with us to develop your business opportunity in Albania?
If you want to know more, please fill in the form below and one of our consultants will contact you within 24 hours.