Dr Alessandro Zorgniotti is the CEO of the professional firm AZETA in Albania, and is a great connoisseur of the Albanian reality. He maintains relations with the highest offices of the State of Albania and over the years has also developed many relationships with neighbouring states.
He was responsible for the creation of one of Albania's industrial free zones in the municipality of Lezha (municipality of Alessio), which was available to receive Italian entrepreneurs and SMEs.
Below you will find materials and photos of his excellent relations with Ambassadors and other figures from both the Albanian and Italian institutional and economic worlds.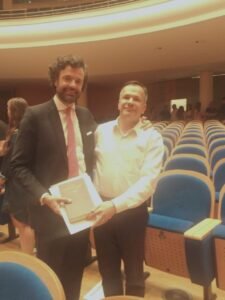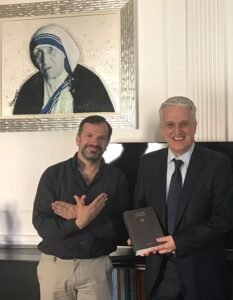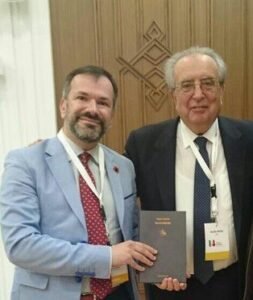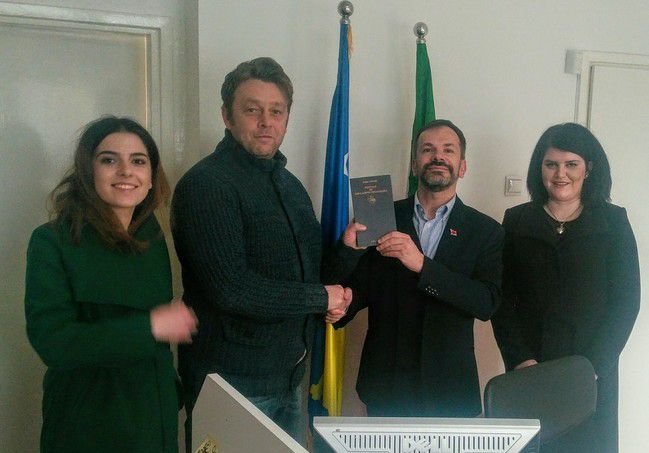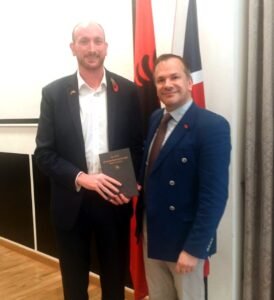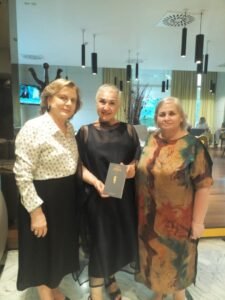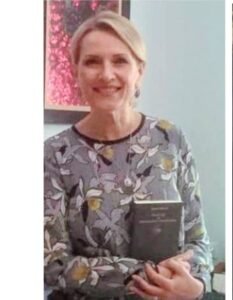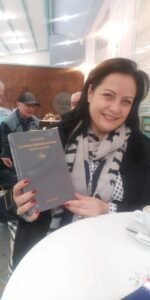 what do you want to do now?
Do you want to stay in Europe with a recession looming, galloping inflation and ever higher gas and electricity costs and a shortage of raw materials, or would you like to get in touch with us to develop your business opportunity in Albania?
If you want to know more, please fill in the form below and one of our consultants will contact you within 24 hours.